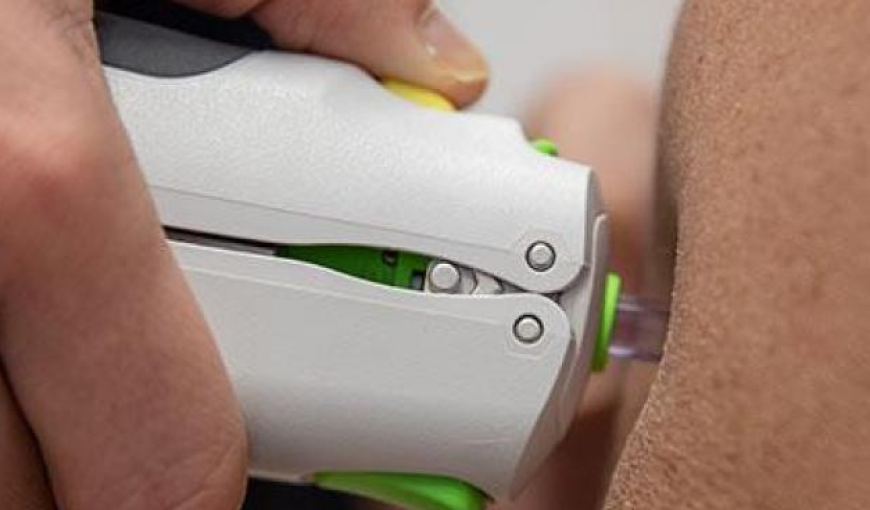 Darwin Fellow Professor Jonathan Heeney has developed a breakthrough innovation in the prevention of future pandemics. DIOS-CoVax targets both SARS-Cov-2, the virus which causes Covid-19, and related coronaviruses, and is delivered through a needle-free blast of air directly into the skin.
Having undergone safety trials in Southampton, participants are now needed in Cambridge to take part in the next stage of clinical trials. Volunteers will be paid for their time, which will require 11 hospital visits over a 12-month period. If you are interested in taking part and are aged between 18 and 50 and in good health, please contact the Cambridge University Hospitals clinical trials team.
Professor Heeney said: "We're excited to be bringing our vaccine 'home' and are looking to recruit healthy volunteers to help in this crucial stage of development towards what we hope will eventually become a universal coronavirus vaccine.
"Our vaccine is innovative, both in terms of how it aims to protect against the virus responsible for our current pandemic and future coronaviruses, but also in how it is delivered. If you're someone who hates needles, our vaccine could be the answer as it's delivered by a jet of air, not a needle."